Announcements of New Industrial Factories
In this blog post, you will find a comprehensive list of announcements on new industrial factories. Each new factory constitutes a significant business opportunity to grow the turnover in machine vision and manufacturing automation.
Those announcements shall inspire sales managers of component OEMs, system integrators, and solution providers about opportunities.
Announcements are sorted by their date of publication in descending order and tagged with the respective region and industry sector.
Do you want to be notified when we discover plans for a new factory? Join the VisionCrunch community and stay ahead of your competition.
Do you want to grow your business strategically? Please check out our services for more Sales in machine vision or contact us here.
---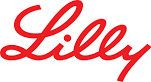 Region: North America, Sector: Pharma, Jan 2020
New Factory in Durham, North Carolina
Eli Lilly and Company announced a 470 m$ investment to make injectable drugs and delivery devices. The company expects to begin construction in the first half of 2020 and for the plant to be completed in 2023.
In late 2019 Lilly already revealed it would invest $400 million in new technologies, including robotics and data analytics, in its Indianapolis production site for diabetes treatments and prepare for pipeline products. You can find more information here.
---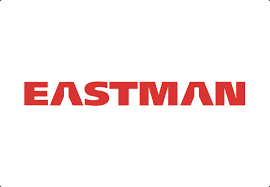 Region: EMEA, North America, Sector: Chemical, Jan 2020
Additional Capacity in Chemical Factory in Dresden, Germany and Los Angeles, USA
Specialty materials firm Eastman Chemical Company announced to expand their films production plant in Dresden, Germany. Additional capacity is needed to meet growing customer needs in high-value automotive and architectural window films. Work on the facility in Germany is planned to reach completion in mid-2021. Read more…
Last June, Eastman already announced an investment of 70 m$ in an upgrade and modernization project and the construction of a new chemical intermediates production plant at its St. Gabriel, LA facility.
---
Region: North America, Sector: Food, Pharma, Jan 2020
New industrial chances in hemp products
Industrial hemp is seen as a potential game-changer for upstate New York's agricultural and manufacturing economies. Great Eastern Hemp reconfigures a former workshop in Johnson City to produce CBD, or cannabidiol, from industrial hemp. The company plans to start processing later this year.
Get more information on this topic here.
---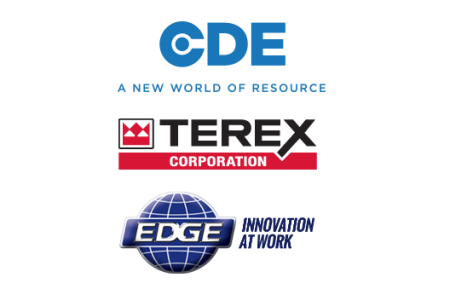 Region: EMEA, Sector: Engineering, Jan 2020
Three material handling machinery OEMs to invest 12.5m€ in Northern Ireland
CDE Global secured planning permissions for a 3.2 m€ research and development facility, while Edge Innovate has submitted a planning application for a 4.7 m€ workshop to officials in Tyrone, Northern Ireland. The US-owned Terex has notified officials of its intention to build a new 4.6 m€ factory. All three firms specialize in the design and manufacture of materials handling machinery for quarry, mining, and recycling sectors.
---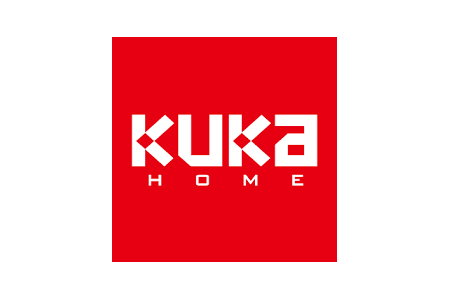 Region: North America, APAC; Sector: Furniture, Jan 2020
Kuka Home to build and expand manufacturing lines in Mexico and Vietnam
Kuka Home is expanding its global manufacturing diversification with a new upholstery plant located in Monterrey, Mexico. The Mexico plant, where equipment is currently being installed, will open with an initial 130,000 square feet of production space. Kuka aims to expand that to 750,000 square feet within the next five years.
In addition, Kuka has purchased 45 acres north of Ho Chi Minh City where it will start construction this year on a 400,000-square-foot motion plant with room for additional growth.
---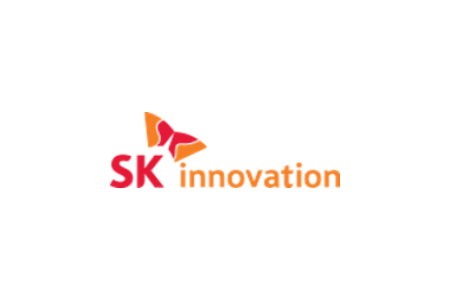 Region: EMEA, Sector: Automotive, Jan 2020
720 m€ to be invested into battery production plant by SK Innovation in Hungary
The combined investment value of the manufacturing plant projects in Hungary reached a record of 5.1 billion € in 2019, of which South Korean companies accounted for 48%. SK Innovation unveiled plans in February 2019 to build a plant in northern Hungary and is now planning to boost its production capacity. The new factory is to be completed in 2021 and will begin large-scale deliveries of cells to European car manufacturers from 2022 onwards.
---

Region: EMEA, Sector: Food, Jan 2020
140 m€ Investment in new Potato Processing Factory in Dunkirk, France
4.3% of Europe's potatoes are grown in the region around Dunkrik, France. The West-Flemish potato processing company Clarebouts is about to invest in a new factory there. Machine Vision can contribute to the high-speed automation of dimensional measurement, sorting, quality inspection, and packaging in the new facility. Read more…