Free Hands-on Resources for Machine Vision Marketers
B2B-sized marketing budgets, thousands of target customers, dozens of competitors, hundreds of marketing channels: The challenges of many marketers in imaging are similar – and help is underway.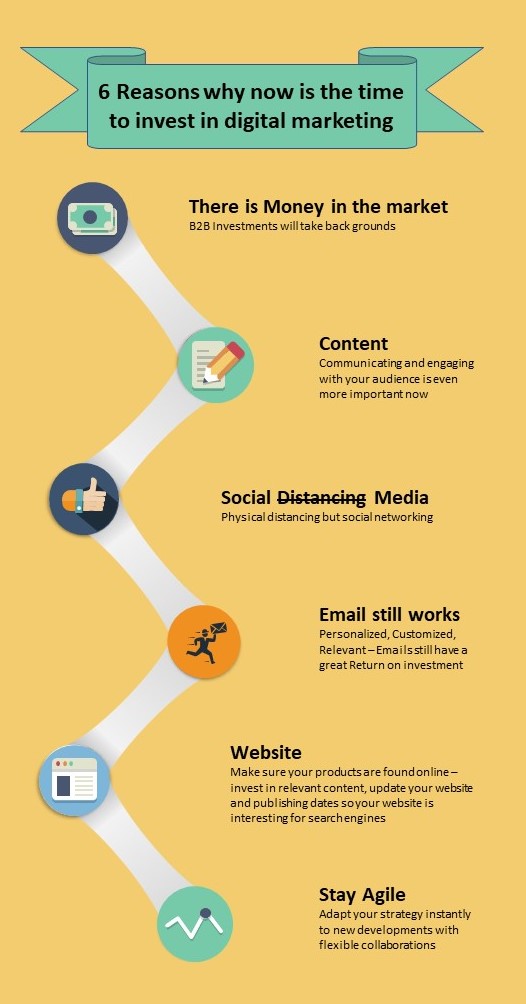 How can we get our target customers to know us? How well are we doing with our website and social media channels compared to our competition? How can we expand the reach of our marketing campaigns? How can we get the most out of our budget and how much budget do we need? These are just some of the key questions Machine Vision marketers are trying to answer daily.
VisionLytics is a new online community of marketing executives in Machine Vision. It addresses topics like methods of content marketing, SEO, Social Media, advertising, multi-language localization, website technologies, eCommerce, trade media channels, and others. Members of the VisionLytics community are provided with benchmark analyses, best practice tips, and critical news from the global marketing communications scene.
Dr. Ronald Müller, CEO of Vision Markets, on why VisionLytics is released right now:
"In current times of recession in Machine Vision, marketing executives need to make the difference in their companies' business by accomplishing one mission: Generate as many customer leads as possible, in any case more than direct competitors. With all our expertise, we are happy to support our VisionLytics members on this endeavor."
The consulting firm Vision Markets follows the mission of facilitating the growth of the best players in the imaging market. In line with this mission, the know-how from over 300 client projects in Machine Vision marketing is shared to help marketers answer the challenges mentioned above. Seven consultants of the Vision Markets Network held an executive position in B2B Marketing or Sales in their career path. Their combined expertise comes into the fore with the content provided to the VisionLytics community.
Machine Vision marketers can apply online for access to the VisionLytics community: https://markets.vision/visionlytics/