Bigger company
Bigger companies often have higher profitability and lower business risks.
As manifold the motivations for growth as manifold the possible strategies, obstacles, and pitfalls. We support the growth of companies in Machine Vision by consulting in recruitment as well as corporate acquisitions, from strategy outline to due diligence.
Let's make sure your organization is prepared and that you pick the best strategy for your business. We get you set up for these growth imperatives: Sell! Acquire! Hire!
Sell!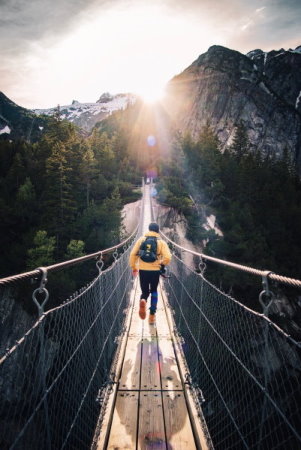 "Selling" may refer to:
Growing your customer base, sales quantities, and/or profit contribution. If this is what you are up to – here's how!
Selling your company or shares of it – if this in your scope, read on…
The trends in the machine vision component market, but also among distributors and system providers, fueled the consolidation of the supplier landscape in the last years. Especially for SMEs with a specialized portfolio, teaming up with larger enterprises is one of five common approaches to ensure survival and facilitate growth.
Start-ups benefit from venture capital to accelerate their growth and reduce their time to market.
We know, what investors are looking for in Sales, Marketing, Product Management, Development, and Purchasing when they evaluate an investment target. Thus, we are happy to contribute our insights to the preparation and negotiation process of our clients.
Furthermore, we analyze the assets that potential investors add to our clients' business beyond the bare transaction volume. This can comprise financial backing, funding of research and innovation development, market access in other regions or sectors, global sales, and maintenance network, other synergetic businesses, etc.
Related Services
Early-stage preparation (2-3 years before intended sell)
Preparation of acquisition phase
Calculation of Investment Cases, e.g. based on Market Studies
Winning investors
Investor relation management during due diligence and closure
Acquire!
Machine Vision is a highly scattered market. One part of the reason is the technical complexity: Machine Vision requires competencies in optics, semiconductors, electronics, embedded software, data transmission, and high-speed data processing.
Many companies were founded around the turn of the millennium by first-class engineers who excelled in usually one of the above-mentioned technologies. The steep growth rates ever since let the companies make a good living for their employees and owners.
However, the market environment got tougher since the middle of the decade, especially for small and specialized machine vision component vendors. This trend was driven by two main factors: enhanced standardization and increased performance of common off-the-shelf components. With the consequential comparability and the large number of competing players worldwide, price erosion led to shrinking profitability.
With the backing of a synergetic investor, however, such businesses can become highly scalable and profitable. We contribute our deep market expertise, technical know-how, and our global network to investment projects to optimize the business case or to prevent capital losses.
Related Services
Machine Vision Market Studies about the potential of target markets, short-term trends, and long-term perspectives
Market Orientation Workshop about the global Machine Vision Market
Sourcing of acquisition targets
Scale-up Workshops with investor and target
Due Diligence support on Technology/IP, Marketing, Sales, Customer Service, Purchasing, Manufacturing
Customer Voice Surveys at customers of the target
Hire!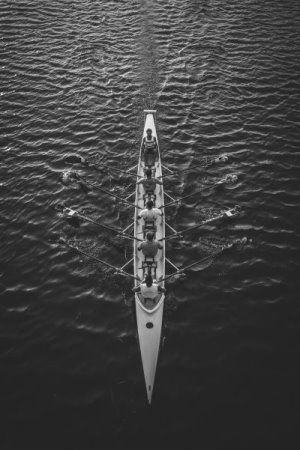 In good and bad macro-economic circumstances, the lack of employees with specific technical skills in Machine Vision is one of the biggest obstacles of growth for many companies in our industry. People do need a relevant technical background for many key roles in Machine Vision, such as
Business Development
Account Management
Pre-sales consulting
Technical support
Product management
Marketing
As your recruitment consultants for such roles, we leverage our technical knowledge in Machine Vision components as well as in vision systems design. This enables the appropriate judgment of candidates and their technical skills with respect to your job vacancy.
The collaboration with some hundred vision companies over the decades has sharpened our sensitivity for corporate cultures. The first-hand sales experience across Europe, North America, and China created a profound understanding of regional differences in legal regulations, work ethics, and salary levels. Thus, in most cases, the presented candidates are provided with an employment offer from our clients, once we decided to present them. So we save our client's time and the time of the machine vision talents seeking a new career opportunity.
Related Services