Global Manufacturing PMIs
We have seen a stunning market growth over the past 10 years in manufacturing automation equipment, such as Machine Vision systems. This growth was fueled by the need for increased production speed, quality, and yield. Even in current times of a slowing global economy, Industrial Manufacturing remains one of the key target markets of Machine Vision.
The Manufacturing PMI is a leading indicator of the direction and the rate of change in the industrial automation market.
About Manufacturing PMIs
The Manufacturing PMI (Purchasing Managers' Index®) is calculated monthly based on surveys polled from manufacturing company managers about new orders, production, employment, supplier delivery times and stock levels. The survey features the same questions about the same items in all countries and regions, allowing for a valid comparison across the globe. All answers are factored into an overall reading between 0 and 100 points. A reading above 50 indicates expansion in the sector, below 50 indicates decline. The market research firm IHS Markit provides the Manufacturing PMIs, often in collaboration with other research firms for specific markets.
Covered Regions
How to Use Manufacturing PMIs for your Machine Vision Business
At Vision Markets, we use the Manufacturing PMI as one of several indicators to forecast the trend of the Machine Vision market in its primary target regions, i.e. Europe, North America, and China, as well as Japan and South Korea.
The monthly updates of the Manufacturing PMIs below shall support Machine Vision players to
Define and adjust your forecast of sales turnover in the industrial automation market per region
Set the right priorities and adjust the spendings for your marketing campaigns in industrial automation per region
Focus your direct sales efforts and sales channels on the right regions depending on your business strategy
How to Benefit from our Expertise
Do you want to be notified about all updates on Manufacturing PMIs and other key business news for the Machine Vision market? We invite you to join the VisionCrunch community for the optimal development of your Machine Vision business!
Would you like a detailed analysis of your short- and long-term business potential with different target customer groups and regions? We are happy to define and implement the optimal strategy tailored to your business.
Set yourself up for growth and contact us now!
---
Purchasing Managers in the US and Europe withstand the Coronavirus – Even in China Business Confidence rises
In China travel restrictions due to the coronavirus lead to a sharp deterioration in supply chains. The Caixin China Manufacturing index declined significantly down to 40.3 in February as production declines at a record pace as factories shutdown. This results in a record fall in output, new orders, and employment. This is an even weaker number than in November 2008 amid the global financial crisis.
What we like to highlight, is that business confidence rises on hopes of output recovering.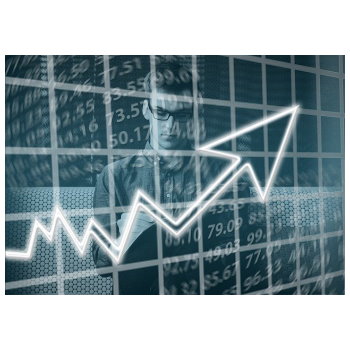 Purchasing managers in the US and Europe withstand Covid-19 so far. The business confidence in the US is the strongest since April 2019 and therefore the PMI stays above 50 with a value of 50.7 only a little lower than in January (51.9).
In the Euro Area the PMI even rose to its highest value in twelve months.
As the data collection has been done till 21 February 2020 the impact of the coronavirus is still moderate. Due to significantly longer delivery times, companies are increasingly using inventory.
There is concern that the delivery delays caused by coronavirus could slow production in the coming months. Even if numerous Chinese companies resume production after the extended New Year's holiday and the global supply bottlenecks weaken again, any escalation of the Covid-19 epidemic threatens to increase risk aversion and restrict investment in the business and consumer side.
---
Manufacturing PMI United States, Jan. 2020:
Hint to weakened business investments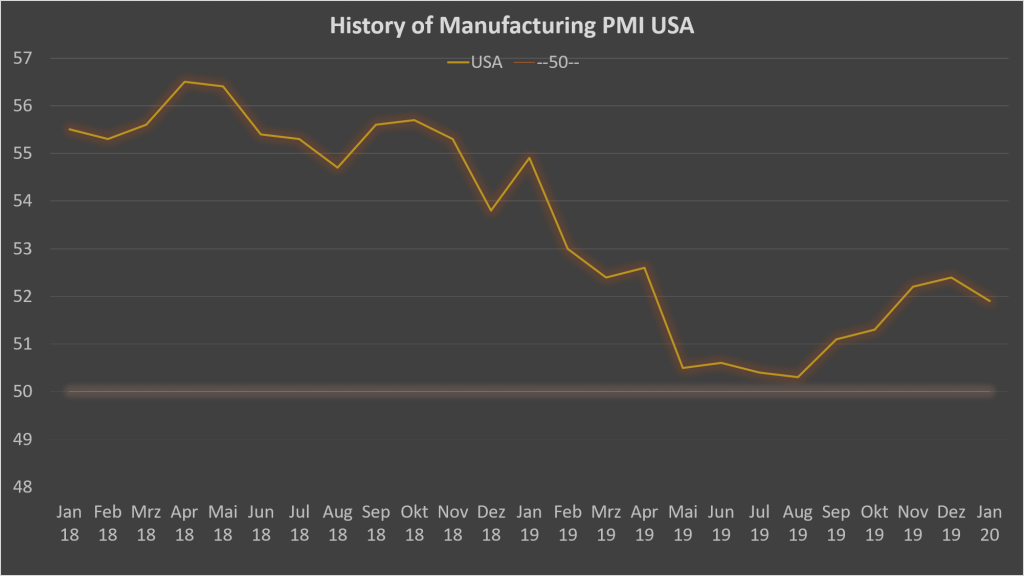 The latest Manufacturing PMI numbers for January indicate a reduced optimism among the purchasing managers of the US manufacturing sector. As new export orders fell, the PMI drops slightly from 52.4 in December to 51.9. Yet it stays solid over 50 indicating continued growth of USA's production output, especially for consumer goods.
Noteworthy for Machine Vision suppliers, there are hints towards weakened business investment as the production of capital goods such as business equipment, plant equipment and machinery fell for the first time in almost four years.
---
Manufacturing PMI, Eurozone, Jan. 2020:
Continued Decline at a Slower Rate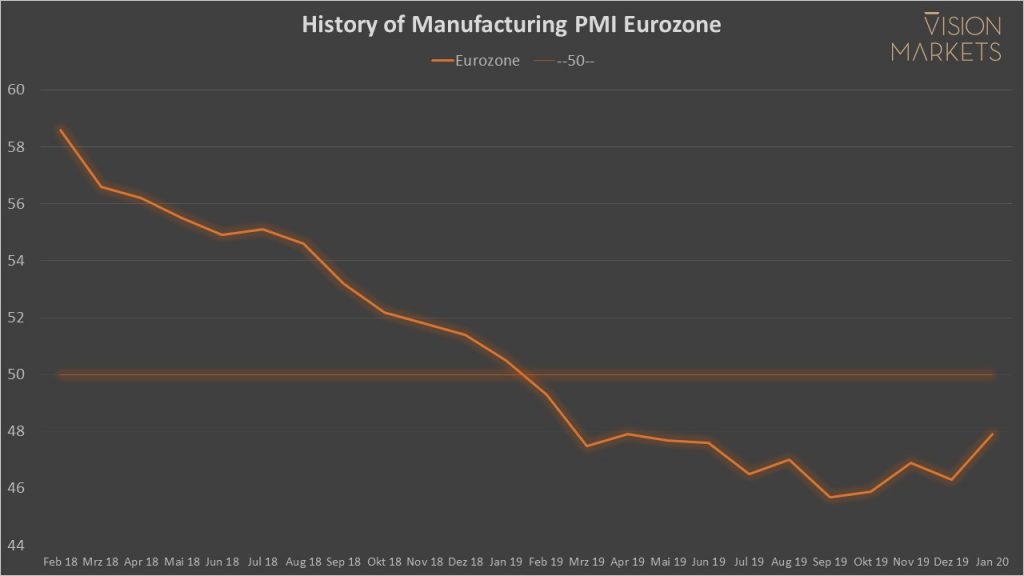 Operating conditions in the manufacturing economy of the Euro Zone continued to weaken at the start of the year, but at a notably slower rate. The Eurozone Manufacturing PMI registered 47.9, slightly better than December's 46.3.
Although the index has now recorded below the crucial 50.0 mark for 12 months, the latest number was the highest since April 2019. This comes from slower falls in output, new orders, and purchasing, while business confidence improves during January to its highest level in 16 months.
The intermediate and investment goods sectors both continued to contract. The hoped-for turnaround towards an overall growing manufacturing output and thus growing investments into manufacturing equipment, such as machine vision systems, is not yet to be expected.
Strong competition and decreasing market size in the Eurozone require machine vision players to invest in highly focused marketing and sales initiatives as well as application-targeted innovations to facilitate growth in such market conditions.
---
Manufacturing PMI, China, Jan. 2020:
Light at the End of the Tunnel Despite Nominal Decrease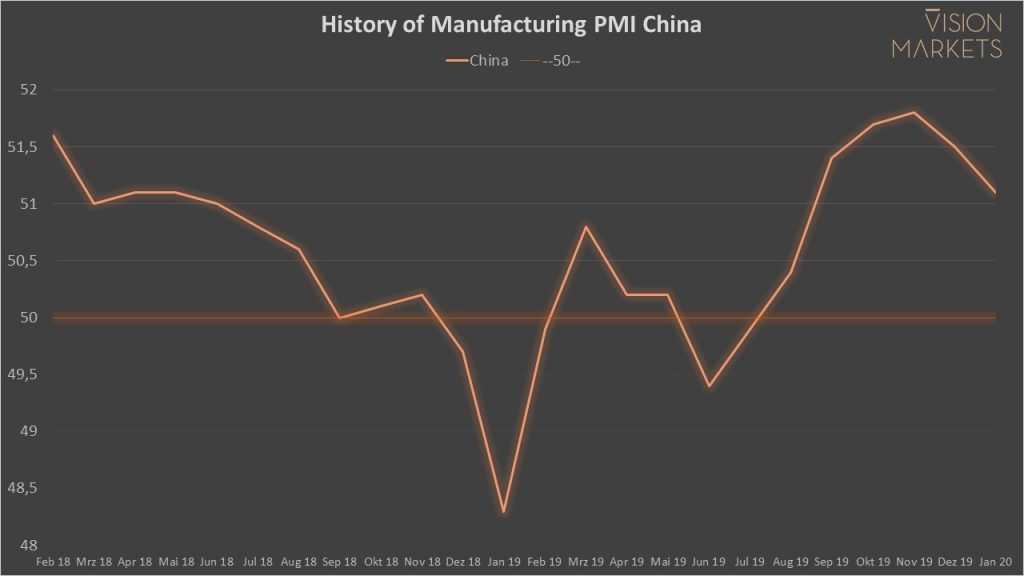 Manufacturing PMIs from all over the world showed a slight increase in most national manufacturing sectors across the globe compared to December 2019.
Only China's Manufacturing PMI fell from 51.5 to 51.1 but remains in the growth-indicating space above 50 points. Despite its decrease, signs are positive for the Machine Vision industry as business confidence improves amid easing trade tensions. Production and new orders both expanded at soft rates.
The five-months low of the Chinese Manufacturing PMI mainly comes from falling employment which is considered as an attempt to reduce production costs.
The outlook stays positive as the Manufacturing PMI stays solid above 50. After a very sluggish 2019 for Machine Vision players in China, this is a positive indicator supporting our forecasted increase of Machine Vision turnovers for Q1 2020 on a low single-digit level.
---
Japan's Manufacturing PMI, Dec 2019: Factory Activity Contracts at a faster pace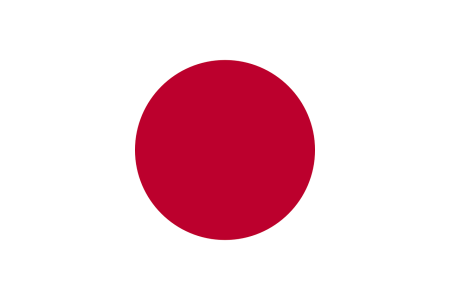 The Manufacturing PMI came in at 48.4 on a seasonally adjusted basis, matching a more than three-year low last touched in October 2019 and .5 points lower than November's final reading of 48.9. No signs for an imminent turnaround.
As this number is even lower than expected the index should be taken as bearish for Japan's manufacturing sector.