New Pixel Architectures for High Dynamic Range Imaging
Images by Dana Diezemann
Imaging scenes with very bright and very dark areas constitute a challenge for every imaging system. With common pixel designs, you had to choose between high contrast in the dark or high contrast in the bright areas by adjusting the exposure time.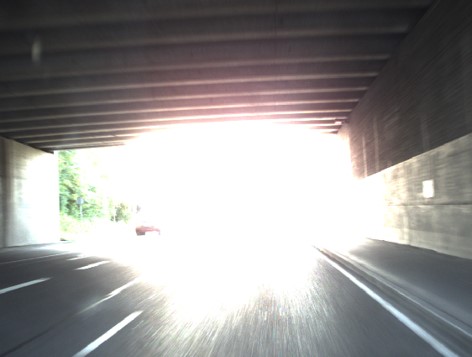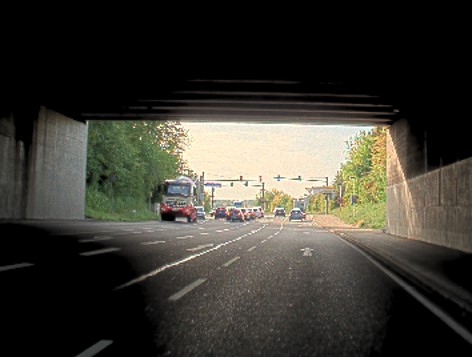 The following schematic illustrates the reason for this response of classic pixel designs:

In bright image areas or at long exposure times, classic linear pixels reach their saturation level, i.e. even though further they cannot sens incoming "signals" (photons) anymore. The dynamic range of an image sensor describes its capability to capture details with high contrast in both, the bright and the dark.
In Machine Vision, such high dynamic range performance simplifies the lighting design with inspection systems for glossy surfaces, laser-based 3D profilometry or laser processing.
Yet, especially in Automotive Vision, the need for high dynamic range is ubiquitous. Examples: tunnel entries or exits, bridge underways, alleys, low standing sun, reflections of sun or headlights, headlights at night, etc.. Thus, it is not surprising that the leading image sensor manufacturers of automotive image sensors, ON Semiconductor, Sony, OmniVision, and ST Microelectronics, came up with truly innovative pixel architectures for an unprecedented high dynamic range performance.
The key innovation is two-fold: Firstly, the traditional pixels have been split up in one large and one small photodiode (split-pixel architecture) and at least one of those is read out twice, each time with a different conversion gain.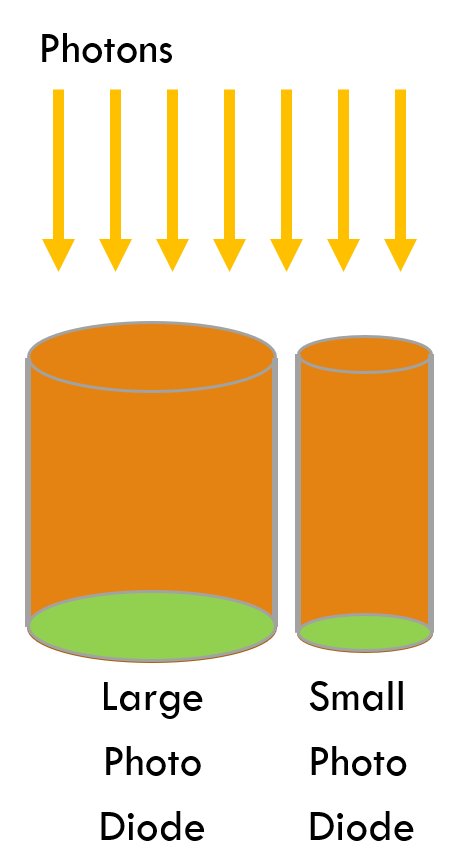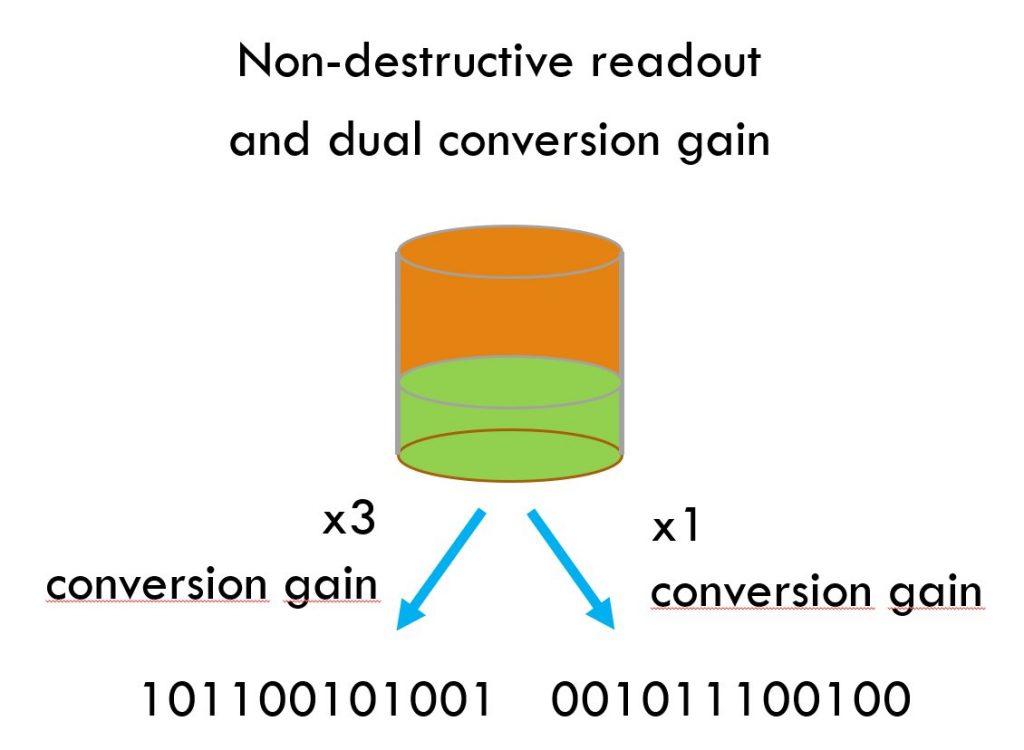 These new architectures allow for new levels of high dynamic range imaging with single captures. Thus the effects of motion artifacts are minimal or completely avoided at short exposure times. So far, they are only available with rolling shutter readout and will likely find their way into image sensors for outdoor surveillance. Once combined with global shutter advanced machine vision applications will highly benefit from this major leap in image sensor technologies.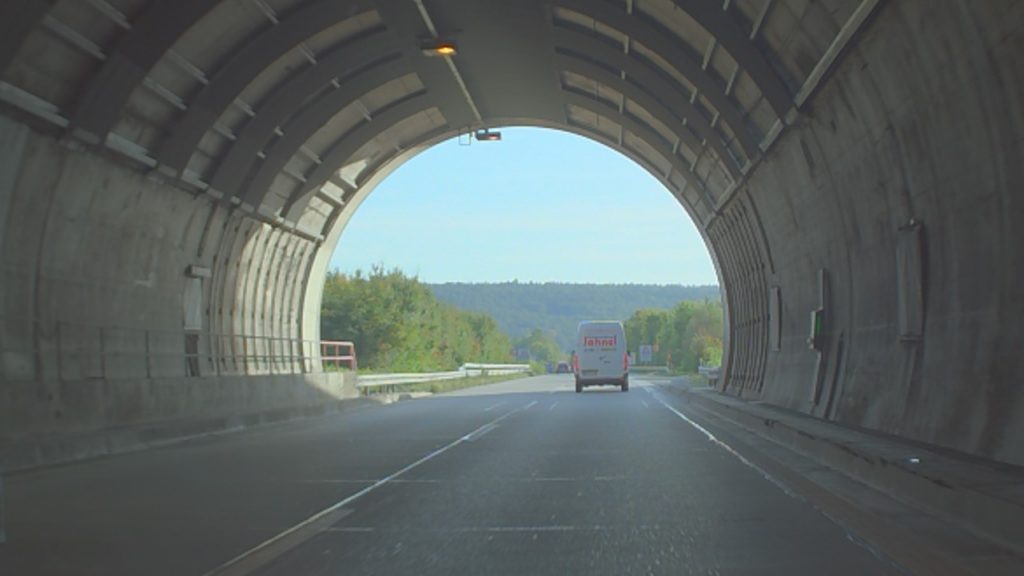 System integrators and Device OEMs of imaging systems can be looking forward to the advent of this new technology at image sensors for their domain. Camera and lens OEMs, however, need to consider widely new electronic and optic designs to cater to these new sensor types.
Would you like to learn more about such technologies or their global market potential? Please send us your questions!
Further details about traditional technologies for high dynamic range imaging and the specifications of the latest HDR image sensors in automotive can be found in the presentation below.
Would you like to stay up to date about business-critical news in machine vision? Simply join the VisionCrunch community today!
Please download the presentation:
High Dynamic Range Imaging – New Pixel Technologies from Automotive Vision (PDF, 2.7 MB)